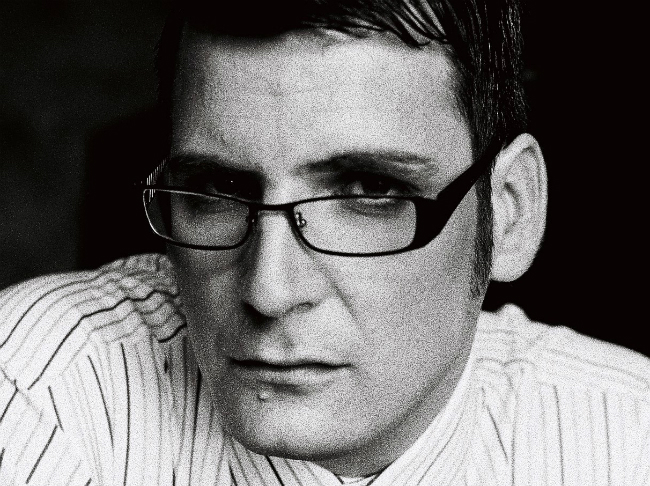 Norman Nodge has been in a very sharing mood of late. A few weeks back he recorded his 4 hour warm up set @ Berghain and uploaded it to Soundcloud (Check out parts 1 and 2+3) and now he's provided a studio mix for the fabric blog.
You can download the mix from the following link or stream it from the player below.
The mix is obviously to coincide with his appearance at the Farringdon club this weekend. Tomorrow night he'll descend on Room 2 with his Berghain buddy, Ben Klock and fabric mainstay, Terry Francis. Tickets are still available on Resident Advisor and you can find the line up for the rest of the club, and all the info, on there.