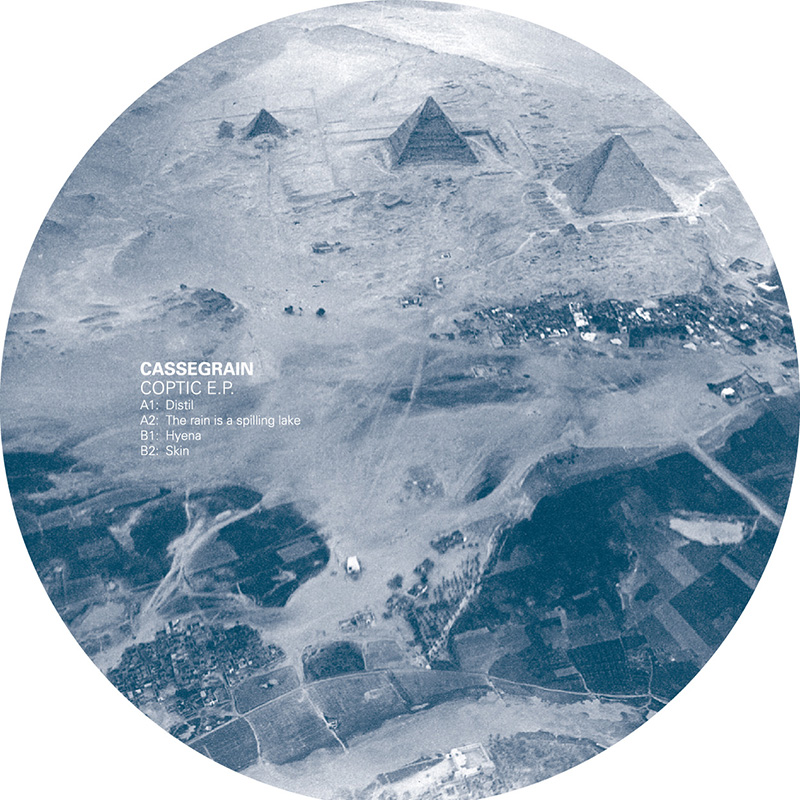 Cassegrain kick off 2012 with their second release on SDD favourite, Prologue Records. Their first release on the label 'Dropa EP' [PRG021], for us was one of the best releases of the year and got plays in every corner of the techno world.
Prologue 025 reaches the same heights as the pair demonstrate the skills that have made them a hot new property on the techno scene. Full to the brim with harrowing dub influenced rhythms and down right scary atmospherics which would unsettle those of a slightly nervous disposition. All four track encompass the same ventures into experimental techno and mind altering electronic music, which can be found in everything they do. Check out the samples below.
The release will be in the shops towards the end of the month on both vinyl and digital. The Prologue Facebook Fan Page is where you find all you'll need to know about them. Or follow them on Twitter. The same goes for Cassegrain with their Facebook and Twitter.