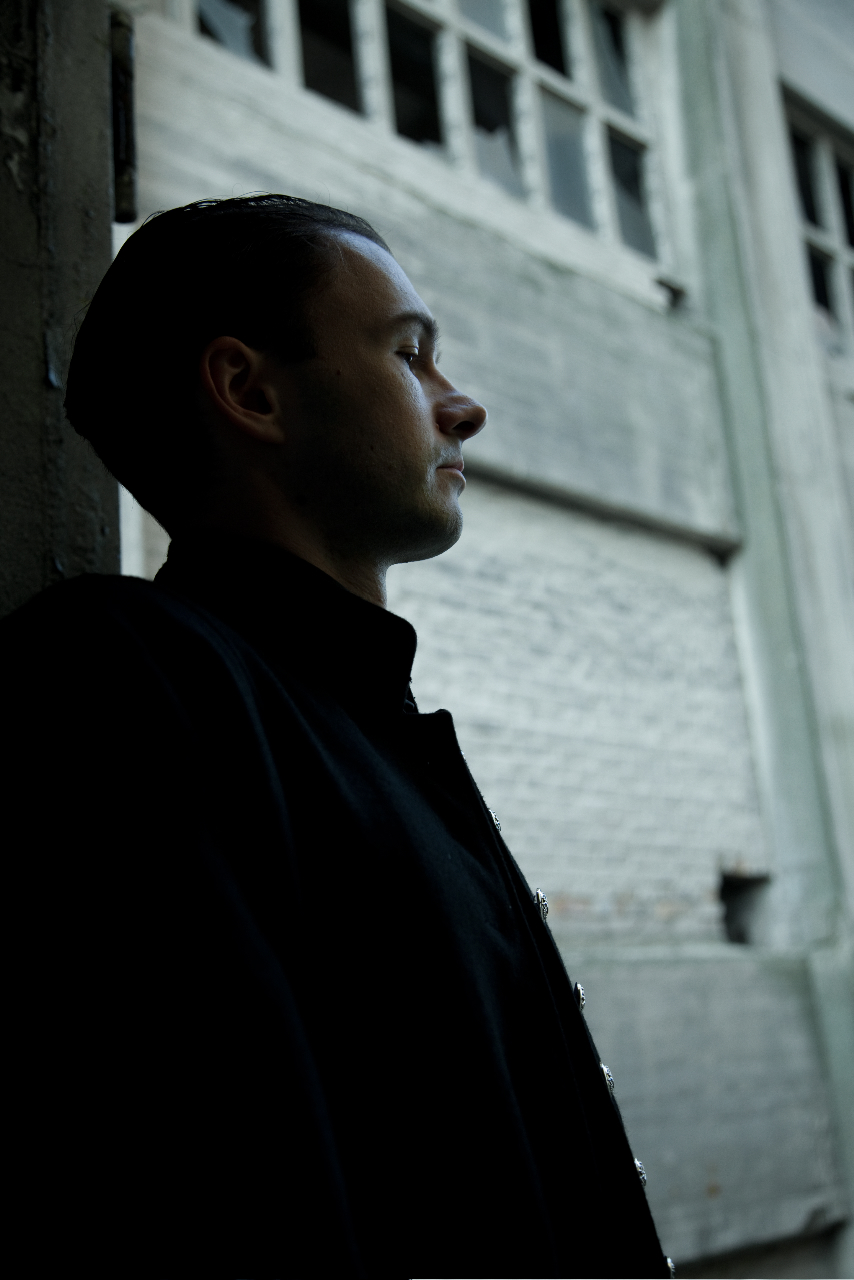 Here at Slash Dot Dash, we always get excited when we see something new from our past guest, Milton Bradley. He first caught our eye through the releases on his own label, Do Not Resist The Beat! Since then he's released on labels like Prologue and Zooloft, remixed for Perc Trax, appeared on the CLR Podcast, debuted his live set at Berghain and setup another label with Grounded Theory boss, Henning Baer, called K209.
With all that going on, you'd be surprised that the Berliner managed to find time to put a mix together, but he's taken a few hours out to press record and give us some more beats for your iPod. Check out the mix from the soundcloud player below....
Aberration - Spirit (Flaw Recordings)
Mike Parker - Protolanguage (Spectral Sound)
MFS 7074-0 - B1 (whitelabel)
Traversable Wormhole - Traversing The Asteroid Belt (Function Remix) (CLR)
Giorgio Gigli | Obtane | Nax_Acid - Environmental Radiation Dose On The Moon (ZAltd)
Troy Geary - Phantoms (Persona Records)
Mike Parker - Subterranean Liquid E.P. (Prologue)
Ongaku - Mihon (Pod Communication)
Giorgio Gigli - Skulking In The Shadow (Zooloft)
Helical Scan - Index (Chain Reaction)
Various - 61 Center Returning Vol 2 (Time To Express)
Commix - Satellite Type 2 (Marcel Dettmann Remix 2) (Metalheadz)
Rolando - 5 To 9 EP (Ostgut Ton)
Head High - It's A Love Thing (Piano Invasion) -Power House
Mørbeck - Vault Series 4.0 (Vault Series)
Delta Funktionen - Setup Two: Fusion (Ann Aimee)
More info on Milton Bradley can be found on his Facebook page. If you want to catch him play live in the next couple of months there's a couple of parties that we highly recommend. Readers of the blog will know all about the Grounded Theory parties in Berlin. The next one, GT11 will be held on the 30th September, this time at Horst Krzbrg, and Milton will perform alongside Tadeo, Forward Strategy Group and Jonas Kopp. Full details on Resident Advisor.
Or if you happen to be in Greece on the 22nd October then get yourself down to 6 D.O.G.S. as Hospital team up with Grounded Theory to bring you a monster line up including Sandwell District, Slash Dot Dash Podcaster Sawf, Henning Baer and of course Milton Bradley. Again, full details can be found on Resident Advisor.