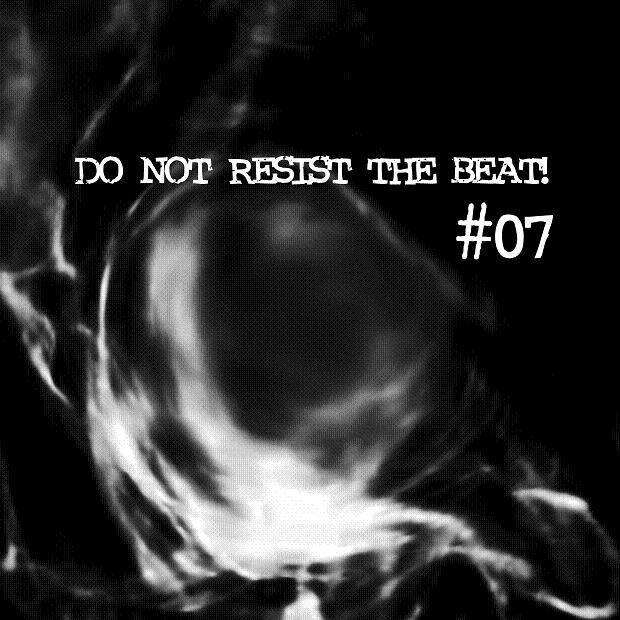 I always get very excited when I hear news of a new Do Not Resist The Beat! because it means Milton Bradley has been up to his old tricks again. Fresh for the start of his new project with Henning Baer, K209, and his remixes on Cio D'Or's 'Magnetfluss' for Prologue, Milton thought it was about time to return to the series that first caught our attention and where we love his work the most.
DNRTB! 07 follows the same pattern as the previous 6 releases. 3 tracks of droning, experimental techno, heavily laden with delays, reverbs and distortion, make this release an essential item for any discerning techno bag. Check out the samples below.
The release will be in the shops at some point in the near future. More info can be found on Milton Bradley through his Facebook Fan Page.
If you want to catch Milton performing live and you happen to be in Berlin on the 23rd December, then get yourself down to Tresor as he'll be performing for Tuna Park alongside another big SDD favourite, Dasha Rush, and his fellow Grounded Theory stable mate, Sawlin. More info can be found on the Resident Advisor Event Page