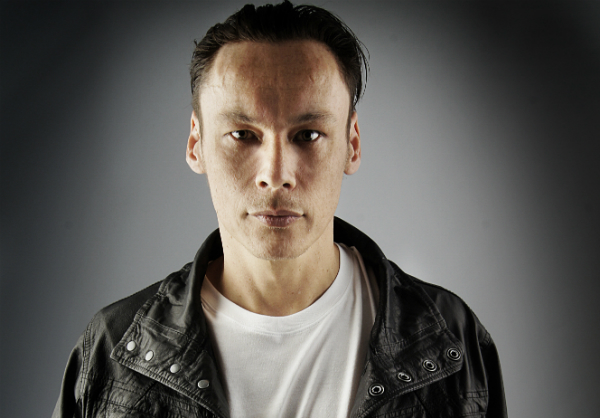 You have to of been living under a rock for the last year to not know that Luke Slater has a new Planetary Assault Systems album out entitled 'The Messenger'. We have our copy and it's superb. To celebrate the launch of the album, Luke Slater's label, Mote Evolver, is taking over fabric's Room 2, with support from Marcel Fengler and Shifted.
To wet your appetite for Saturday, Luke Slater has recorded a special promo mix for fabric's blog. You can download the mix from the following link
Tickets are still available on Resident Advisor for Saturdays event. You can get them through the RA Event Page.