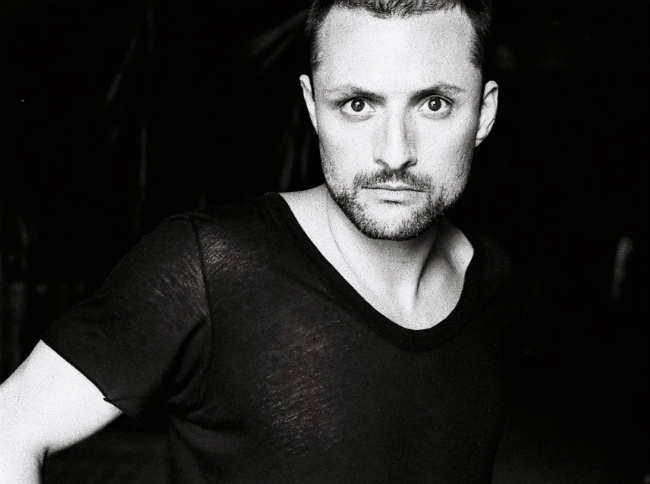 fabric
have been providing me with plenty of blogger fodder of late, but I'm not complaining. A special promo vid for
Craig Richards
'
fabric 58 CD
, a mix from
Jerome Sydenham
and now a mix from Ryan Elliott.
In his own words
" this mix is a little different for me - its bpm's are a little slower, the tracks play a little longer, the mixes ride longer, its moody and sexy in that late night / early morning way. There is even some non 4/4 stuff at the beginning. As with all my sets, it contains some new tracks, some old tracks, and some special edits."
There's an interesting interview with the man himself on the
fabric blog
which is well worth a read. If you want to go see him live, he'll be in fabric's Room 2 on Saturday 2nd July. Tickets on
Resident Advisor
. Or if you're in Berlin next month you can catch him at the
BPitch Nacht @ Berghain
on Saturday 23rd July.