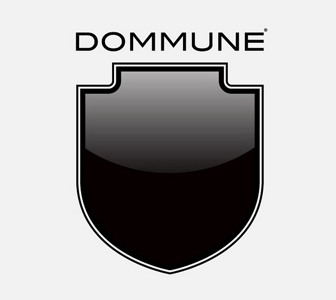 For those of you who aren't aware of Dommune, it's a website run in Tokyo, Japan and streams audio and visual across the web.
It may come as a big surprise to some of you, but I'm not a big fan of Dommune. Yes I know they feature some of the very best techno artists in the world. The likes of
Shed
,
Sandwell District
,
Surgeon
(and probably some other artists that don't begin with the letter S) etc and of course
Perc
. What's not to love I hear you ask? The problem I have is, that they book all these incredible artists and put them on during the London daytime when I'm at work and can't tune in!
Thankfully Perc has done the decent thing and recorded his set to share to the world through the wonders of soundcloud. You might not get to see him in action, but you'll get to hear what he did, and that's the most exciting part
For those of you in Tokyo tonight Perc will be doing a special 3 hour set for the Drone 'Perc Trax Vs. Blank Records' Party @ Module. Full event info can be found on
Resident Advisor