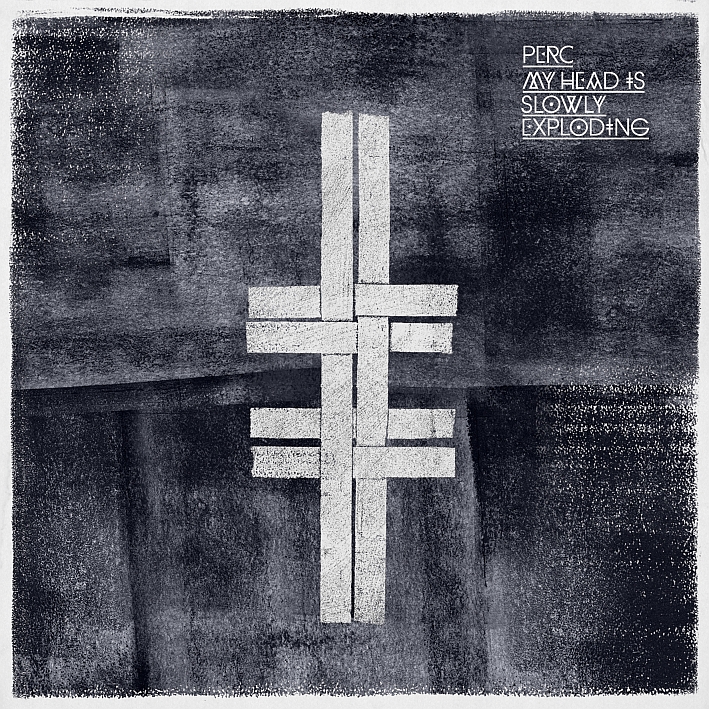 Perc
has been a bit quiet of late on the production front, but there's been a very good reason for that. Recent releases on his
Perc Trax
label have featured stunning techno from
Sawf
,
Forward Strategy Group
and Justin Berkovi have kept more than highly entertained whilst Perc has been locking himself away to work on his debut album 'Wicker And Steel'.
Perc Trax 045 sees the first remix pack from the album. Featuring re edits from
Ancient Methods
and Chris Carter as well as Perc's Original. Ancient Method's thumping, aggressive, two step approach is balanced out perfectly with the floating head trip from Throbbing Gristle's, Chris Carter. The Original features an array of vicious stabs layered over a subtle, yet solid, 4/4 beat and maintains that dark techno feel we know and love him for.
Check out the samples below
This remix pack has really got us excited as to what the album will like. The EP will be in the shops next Friday 20th May and the album will be available from the 10th June.