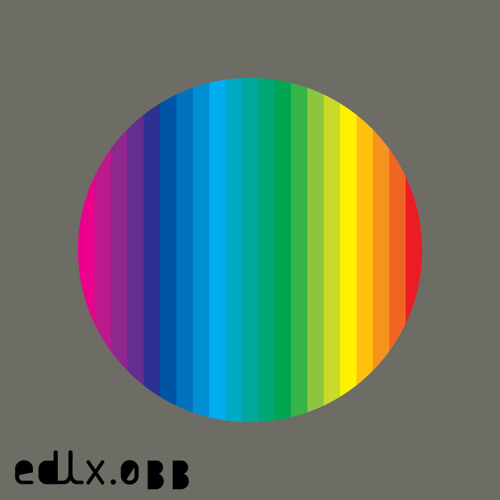 Sawlin & Subjected are two artists that have burrowed their way through the Berlin undergrowth and now the word is spreading far and wide. As two thirds of the three part collective (with
M
ø
rbeck
), named Vault Series, they've been making bold statements in the techno world through a practically faceless, unhyped approach. Letting their thunderous, post apocalyptic manifestations lead the way to the wider audience rather than using PR and marketing.
It's these heavyweight outings that have caught the attention of Speedy J and prompted him to commission a two part EP for his Electric Deluxe label. The first EP, 'Foreign Awake Part 1', features three tracks from the duo. The EP begins with 'Texture 3', a dark expanse of swarming bass topped with unnerving reverbed bells. 'Texture 4' hits you like an instant slug to the head as it's heavy distorted kicks force you to sit up and take notice. The EP finishes with 'Texture 2'. A slower, but by no means, lesser impact. The kick fires at you with a deliberateness that focuses your mind, whilst frequencies scurry around your feet, like insects, upsetting your sense of calm.
Check out the EP from the Soundcloud player below
The release will hit the shops in the not too distant future so keep an eye out for that. More information on the artists can be found via their Facebook Fan Pages, Sawlin and Subjected and while you're at it don't forget the Electric Deluxe Fan Page.
If you want to catch the pair performing live, you can do so this weekend at the Electric Deluxe ADE special on Saturday alongside the likes of DVS1, Lucy, ROD and of course Speedy J. Full event info can be found on the ADE Website