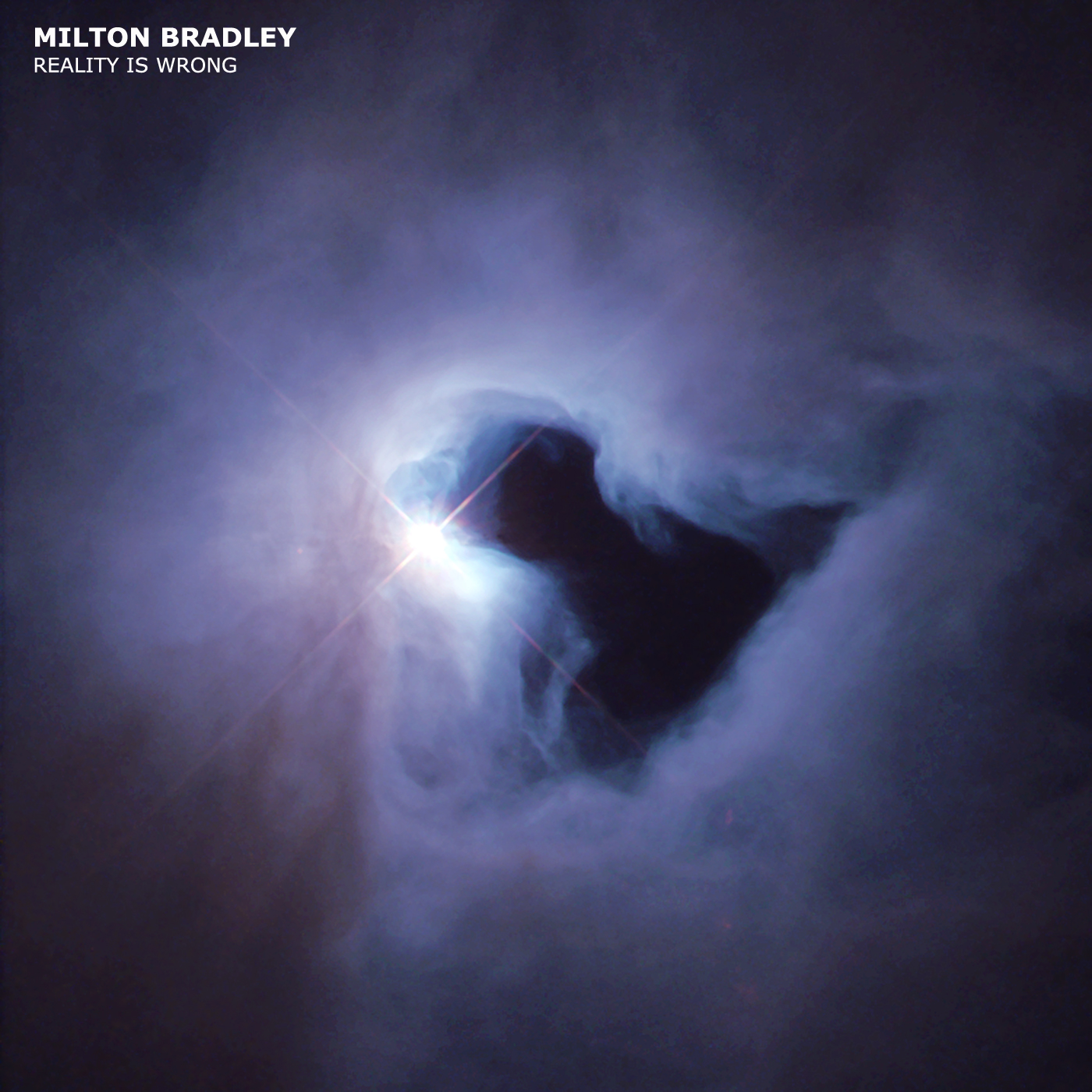 Milton Bradley returns for his second release on Prologue Records. After providing remixes for Cio D'Or's 'Die Faser' and 'Magnetfluss' as well as his own 'The Unheard Voice From Outer Space' EP, Milton provides 3 tracks for Prologue's 27th release.
The A side features 'Reality Is Wrong'. Full of Bradley's distinct experimental dark drones. Side B consists of 'The Unbearable Lightness' and 'Trapped In Eternity' and displays the other side to Milton Bradley. Raw, stripped back, energetic techno as he combines an old skool stlye with his modern approach on the production of techno. Check out the samples below
PRG027 - Milton Bradley - Reality is wrong
by
Prologue
The EP will hit the shops in early September and then Beatport towards the end of the month. More info on Milton Bradley can be found on his Facebook Fan Page, and the same applies for Prologue.
If you happen to be in Berlin on the 26th August and you want to see Bradley perform, you'll be able to catch him playing for Wax Treatment @ Horst Krzbrg alongside Soundstream, Awesome Tapes From Africa, DJ Pete and Tatjana. Full event info can be found on Resident Advisor