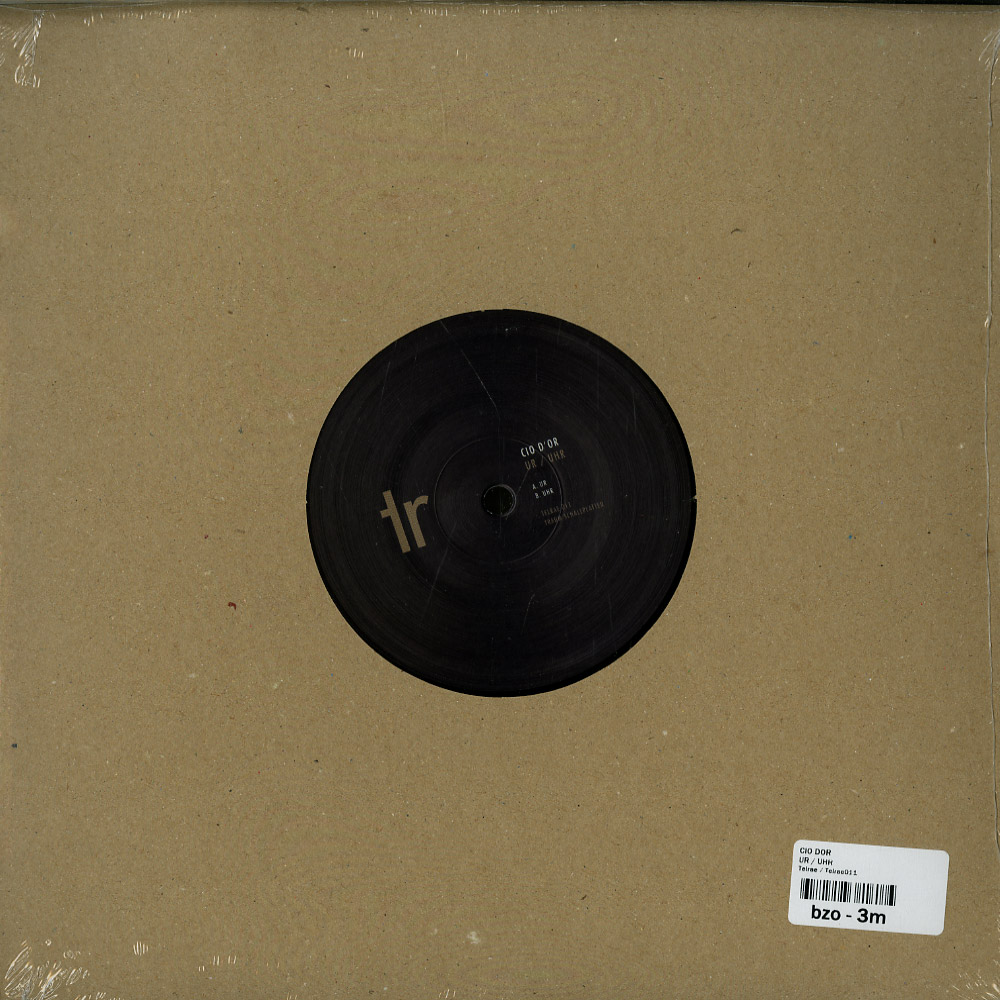 The 11th release from Köln based record label, Telrae, is something to get us very excited as they invited Cio D'Or to provide two expertly crafted pieces to make up her first release for the label.
Full of emotion and the most acute spacial awareness, 'Ur' and 'Uhr' have all the hallmarks of Cio's work. Ghostly echo's and subtle drones lead you along a spooky path of musical enlightenment. Regular Telrae contributor, Salz, provides a remix of 'Ur' and toughens up the beats to make it a bit more dancefloor friendly. Check out the videos of the three tracks below
The EP will be available on vinyl at the end of the month, exclusively at Decks.de, which features the two original pieces. You can also get it on digital download from iTunes where you'll be able to get hold of the Salz remix too.
More information on Telrae can be found on their Facebook Fan Page and the same goes for Cio D'Or