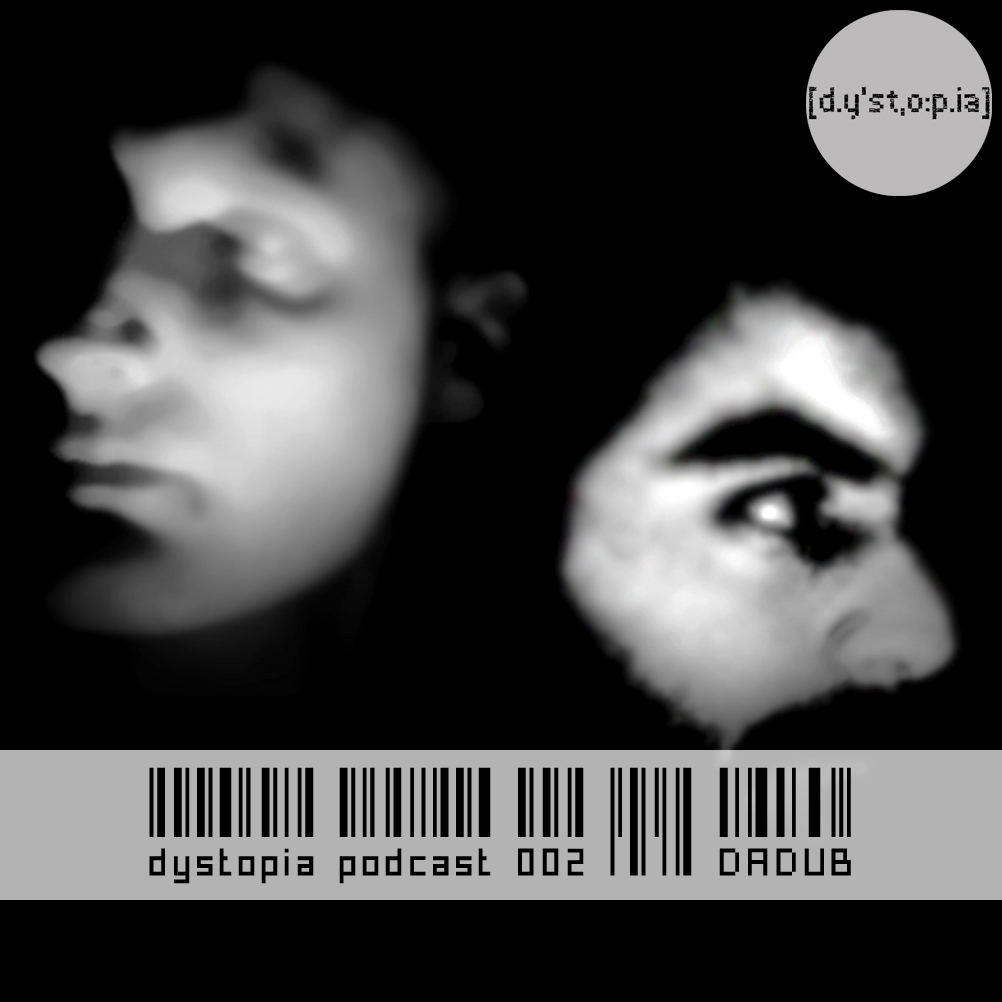 Dystopia is a new edition to the London techno scene. Combining cutting edge electronic music with designers, visual artists and photographers to create an artistic experience and inspire creativity.
Ahead of their first London party next month, Dystopia, have invited one of their guests, Dadub, to take the reigns on their second podcast. So the Stroboscopic Artefacts duo got together at the labels Artefacts Mastering Studio in Berlin to put together this epic live set.
Check out the set through Dystopia's Soundcloud
Dystopia Podcast 002 - Dadub
by
dystopiaonline
As this is a live set there's no tracklisting, but it shouldn't be too difficult for you to track down any specific tracks which really do the business for you.
The launch will be taking place on the 2nd June and Dadub will be joining Peter Van Hoesen at the event, being held somewhere in East London. Tickets are available from Resident Advisor and you'll find all the event info there too.
More info on Dystopia can be found on their Facebook Fan Page and the same goes for Dadub and their Facebook Fan Page