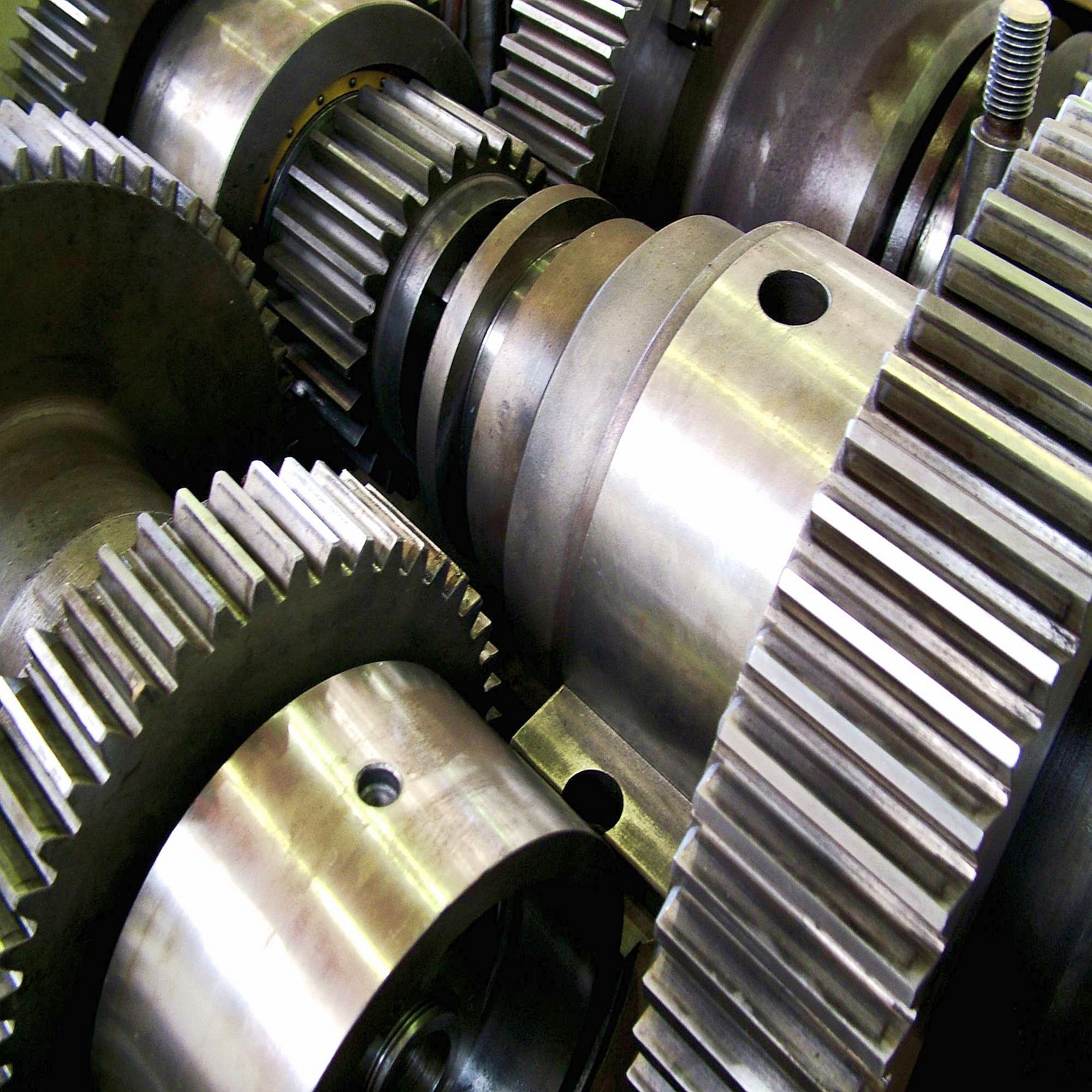 Industrial action is somewhat the sign of the times from
Perc Trax
of late and thankfully we're not talking about them going on strike. Recent releases from
Forward Strategy Group
and of course
Perc
's very own debut album,
'Wicker & Steel'
have set the standard for things to come.
Perc Trax 048 sees a first release from new boys
Dead Sound
&
Videohead
, although it's not their first outing on the label after their recent remixes for Go Hiyama and
Samuli Kemppi
's
'Arabia EP'
that came out on Perc Trax last month. If you was impressed by that then you'll discover similar feelings when listening to this one too.
Hailing from Stoke and fusing influences of experimental music with a wealth of techno knowledge from the UK and Berlin sounds to create something that is different and exciting, when lined up against your run of the mill attempts at industrial techno.
To go along with the release, a video of 'The Chosen Path' has been assembled and uploaded to youtube.
The release is out on
Beatport
now and will be in vinyl stores imminently. More info on Perc Trax can be found on their
Facebook Pan Page