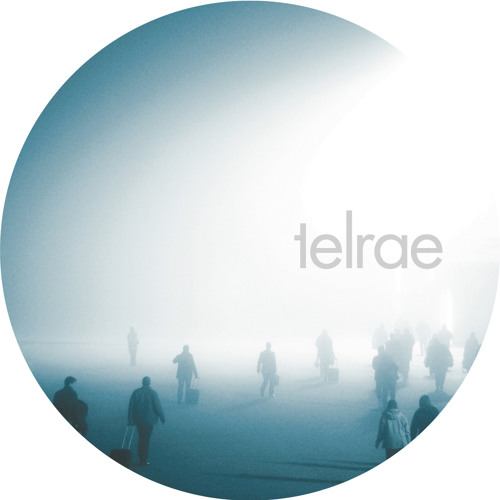 On of our favourite labels, Telrae, is on too their 15th 10" vinyl release and it's a 4th on the label from Stefan Gubartz. Fresh from the release of his debut album 'Distanz' (available direct from the Telrae webshop) on the imprint late last year Stefan uses 015 as an opportunity to revisit and rework two tracks from the album.
'Byte and Scratch' entertains and enthralls with wave after wave reverb'd chords and a spattering of high hats. On the B Side we find 'Offshore' and a slightly more muted affair. Again blissful chords provide an altogether calming yet uplifting influence. It's one of those records you want to listen to in a dark room, all alone with your thoughts.
Check out the samples from the soundcloud player below
As with all Telrae releases it's available exclusively from Decks.de and should be in the store soon. More info on Stefan Gubatz can be found on his Facebook Fan Page and the same goes for Telrae or alternatively you can head over to their website for info on all their previous releases.